Alterna Haircare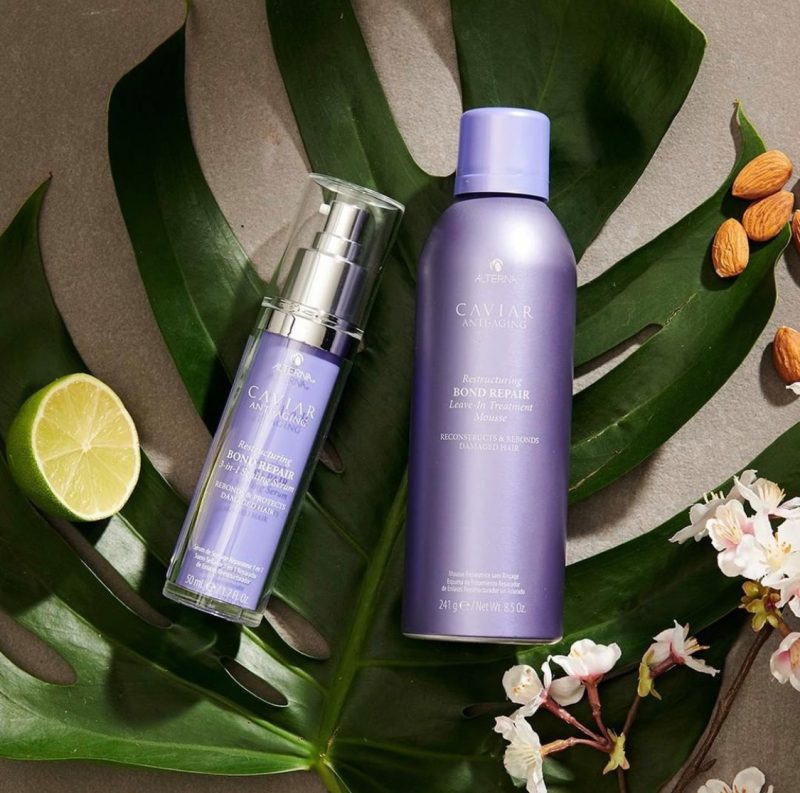 Enjoy our new luxury hair service with Alterna Caviar. This transformational new hair product range curates a selection of sustainably sourced, potent raw ingredients, carefully calibrating them into the perfect blend to transform your hair.
The legendary Caviar at the heart of Alterna Haircare comes from the Siberian Sturgeon in the South of France. The opulent nutrition is one of natures richest source of Omega3.
We encourage you to come in & try the hair care revolution. It's transformational, offering a blend of quality & performance using Caviar, leaving luxuriously healthy, youthful hair with an indulgent experience, offering something for all hair types.