Winter Hair Recovery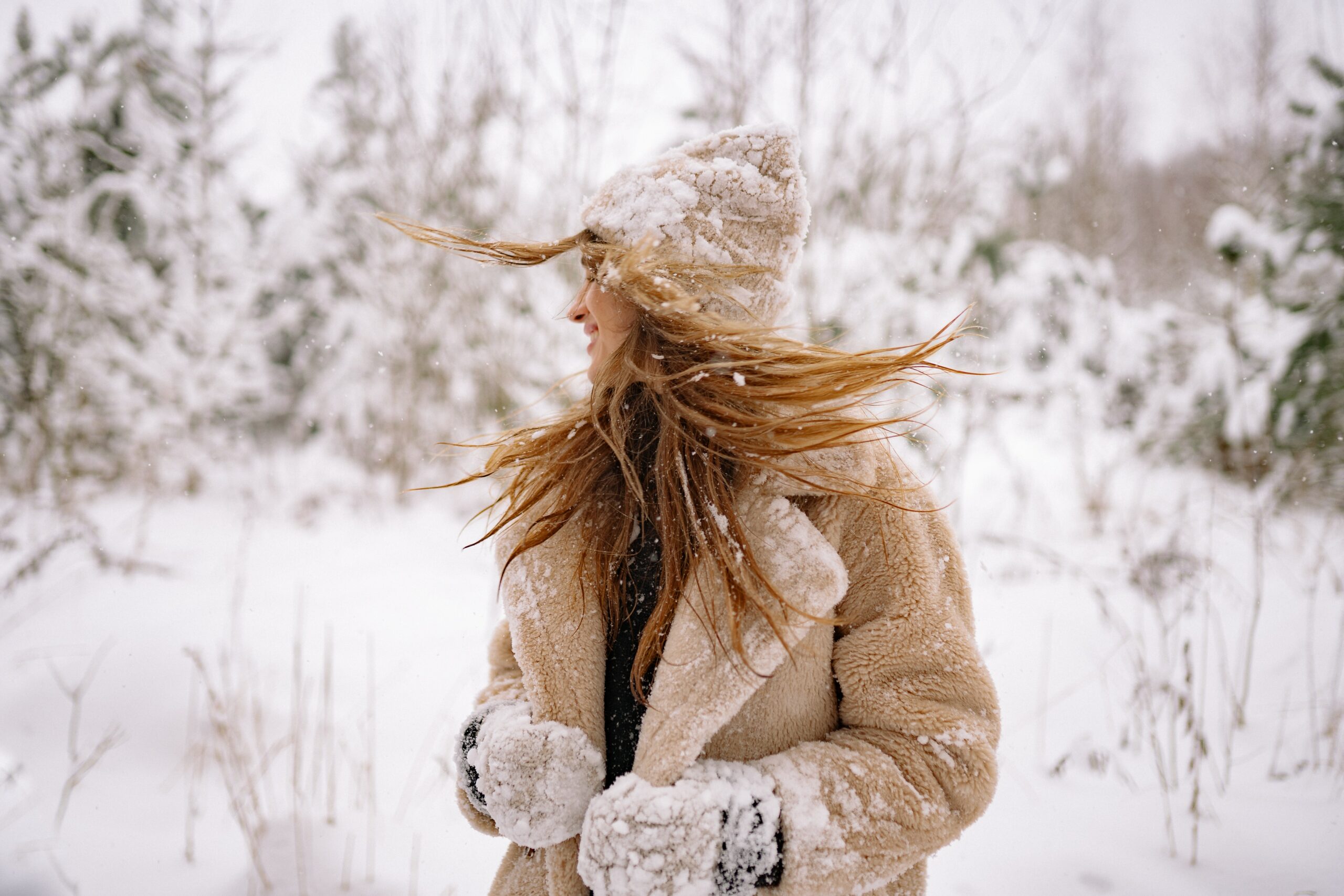 Winter weather is harsh on all hair types, and just like our skin it needs protection from the elements to remain soft & healthy. Here's some helpful tips to keep your hair in the best condition throughout the cold season so you'll be rocking luscious locks come Springtime!
1. LOWER THE WATER TEMPERATURE WHEN YOU SHOWER
It's tempting in these cold climates to crank that shower temperature up, but your hair will not thank you for it! Hot water draws moisture out of your hair, leaving it more brittle & prone to breakage. Instead rinse your hair in lukewarm or cool water.
2. WASH YOUR HAIR LESS FREQUENTLY
Over-washing your hair strips the natural oils that help it keep moisturised & protected, which is needed more than ever in winter. Extend the time between washes as much as possible and use a dry shampoo on the roots instead. 
Shop our best selling dry shampoos here: https://www.modstoyou.co.nz/shop/product-category/care/dry-shampoo/
3. AVOID HEAT STYLING WHENEVER POSSIBLE
Hot tools remove moisture from your hair so let it air dry if you can, but never go out with it wet! If you do use a hairdryer, straightening iron or curling wand then make sure they are professional-quality, as they are designed to minimise damage to your hair. When using your dryer or hot styling tool always use a good quality heat protectant too. This will seal moisture into the hair fibre, prevent heat damage and give you a sleek & polished finished style every time. 
Shop our amazing hair dryers here: https://www.modstoyou.co.nz/shop/brands/gama/ and our best selling heat protectants here: https://www.modstoyou.co.nz/shop/product-category/styling/heat-protectants/
4. USE AN OIL TREATMENT
Restore moisture with an oil-based hair treatment. Opt for a lightweight, leave-in formula to instantly revitalise dry, damaged hair and only apply product to mid-lengths & ends. Daily application will restore moisture and provide protection. 
Shop our best selling hair oils here: https://www.modstoyou.co.nz/shop/product-category/care/serum-oils/
5. DEEP CONDITION WITH A MASK ONCE A WEEK
Masks and leave-in treatments are a fast, effective way of giving your hair a concentrated dose of love & care. Packed with tons of hair-health benefits, find one that suits your specific needs. If you're not sure which one is best for you then talk to one of the #TeamMods members and we will be happy to assist you.
Shop our best selling hair masks here: https://www.modstoyou.co.nz/shop/product-category/care/masks/