New Service: Luxury Hair Extensions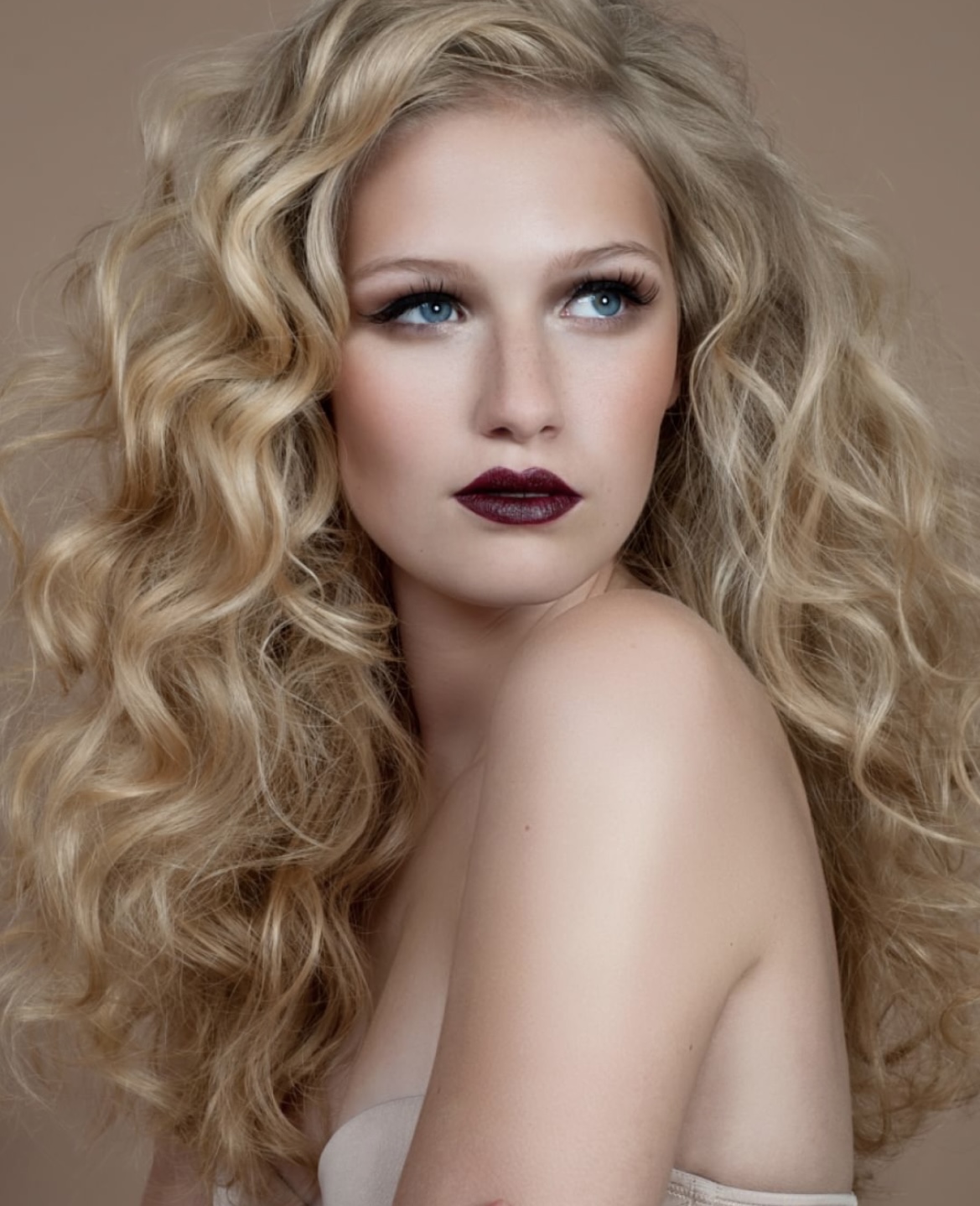 Mod's are delighted to offer our clients an amazing new service: hair extensions!
Reasons you should consider getting hair extensions are:
Add Length | Add Volume | Add Colour | Transform your Look
#TeamMods now have our very own in-house hair extension specialist, Emma, who creates customised applications to suit each individual client. We use only the very best grade of authentic human hair from Balmain and Superior Hair, so you can rest assured you're getting the top quality product.
So, how does it work?
Step One:
Book a free in-salon consultation with Emma. She will assess your hair and scalp, discuss the look you want to achieve and then formulate a bespoke plan tailored to you. She will determine the best application method (as there are several) and also colour-match your hair to the extensive sample range we have in the salon.
Step Two:
We order your hair, which will arrive in approximately 1 week.
Step Three:
Come to the salon for your extension service. Emma will do the application then cut to blend the extensions into your natural hair. Ét voila!