An Expert Edit – Modstoyou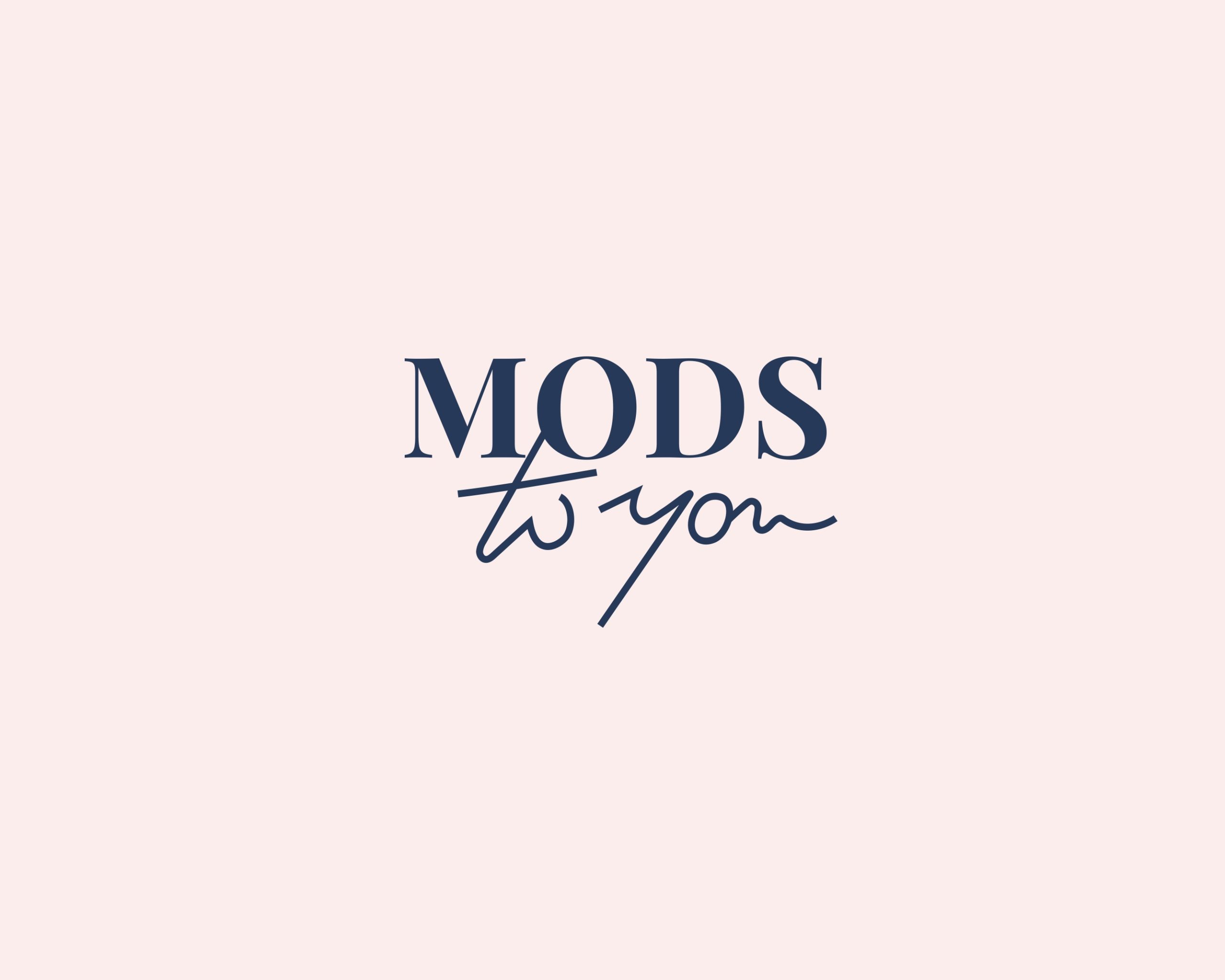 Haircare products delivered to your door & much, much more!
Modstoyou is now available throughout New Zealand. Not only are we a click away, but we are also offering zoom consultations to help answer any hair questions or concerns. Our experts will advise you on what's right for you & your hair needs because…
Your hair deserves the same attention you give skincare treatment, we have always believed in the power of hair products and their ability to change your everyday life. Like skincare is to makeup, having a great hair routine will help your hair look better and be healthier. We have created Modstoyou to share our passion and essentials to help guide you through a well-considered hair routine.
After 30 years in the craft of hair and caring for our clients we have learned from their needs and experiences. We have curated the ultimate collection of hair products, created by nature & enhanced by science, now available past the salon door – to yours. From products with cult followings for their immediate results, and others for the cumulative wellness they give your hair we will be breaking down myths for you, sharing our most loved brands and best sellers. Follow the blog to get brighter blondes, to revive dry brassy hair or to tame the frizz, whatever your particular concern our team experts will be there to ensure your get salon-quality hair from your home.