Covid Standards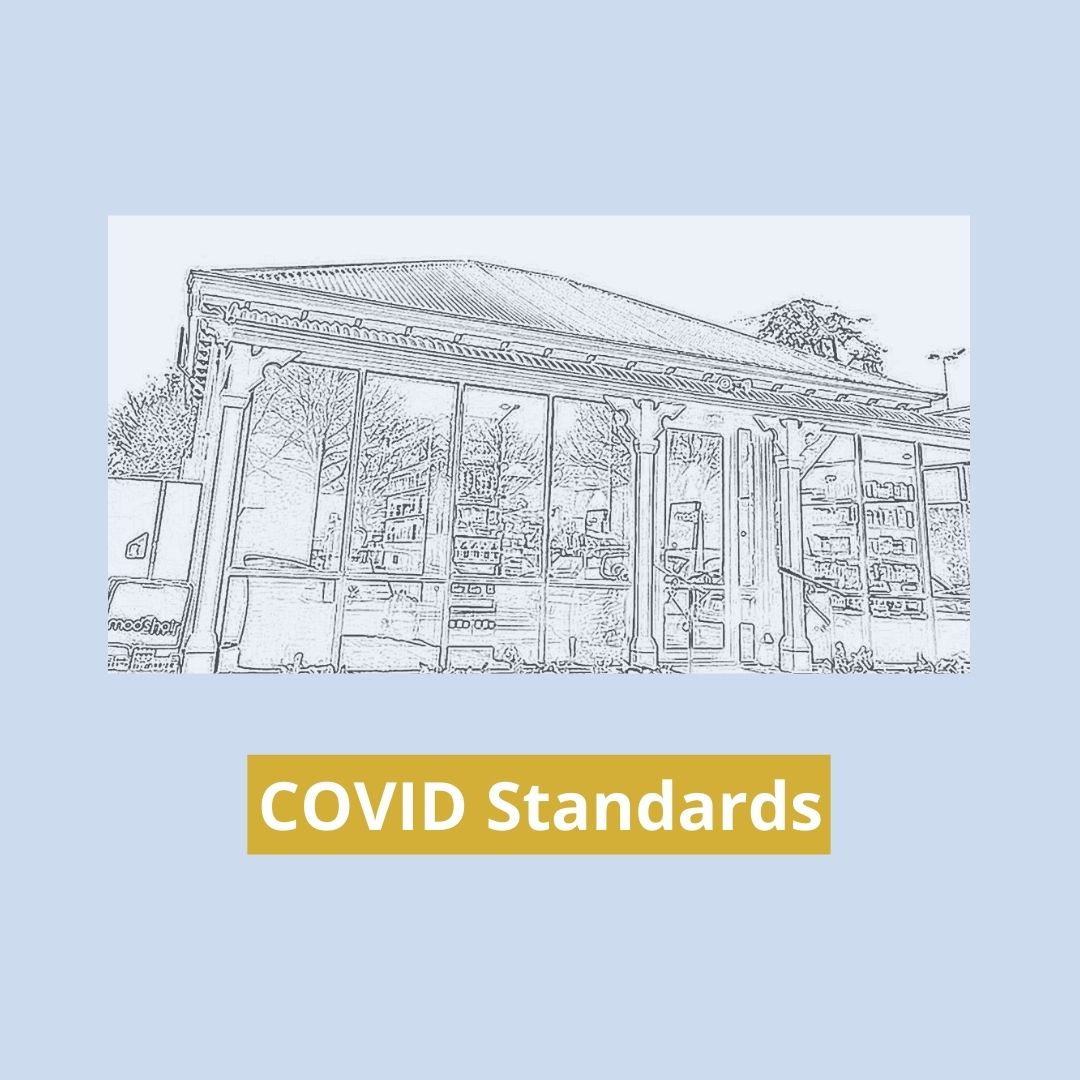 We will be re-opening at Level 2, fingers crossed that will be Tuesday 12th May, we may not know that until Monday 11th May…
We will do absolutely everything in our power to make sure that we look after every single one of you as swiftly and safely as we can.
We have begun rebooking clients who missed their appointments during the lockdown, and there is also now also a booking list which you can call or email us (our reception has re-opened) to be put on so that we can log your details and get back to with the first available appointment.
The salon will be open 7 days a week with 4 late nights, so that we can look after you as soon as possible!
Here are some of the steps Mods are taking to ensure your safety:
We have introduced a '2 Team' strategy in the salon. By extending our hours and halving our team, we can ensure social distancing and 1-2 stations between all clients
We ask that clients attend their appointments alone at this time. This includes accompanying children and elderly
We are using ZOONO products to clean & protect the salon & our staff, which has 24-hour antimicrobial protection.
Each individual area is disinfected between each client
All tools are sterilised before use
Each client can choose between Disposable towels or laundered & disinfected towels.
Coffee will be available, in disposable coffee cups
Our bar is still open!
With reception back open we can offer a contactless pick-up of products, just call us on 03 355 8639 or email us merivale@modshair.co.nz. Alternatively, we can also courier your order to you.
We have considered ourselves very fortunate to be in safe bubbles spending time with loved ones, but that hasn't been the case for everyone. During the lockdown, domestic violence has been on the rise. Mods have launched a campaign on social media to raise funds and awareness for the amazing work that Aviva does for those living with family violence. By visiting us on Facebook or Instagram and commenting or sharing our post, Mods will donate.
The joy will be in our eyes and our smiles to see you again!
Warm regards,
Julianne & The Mods Team