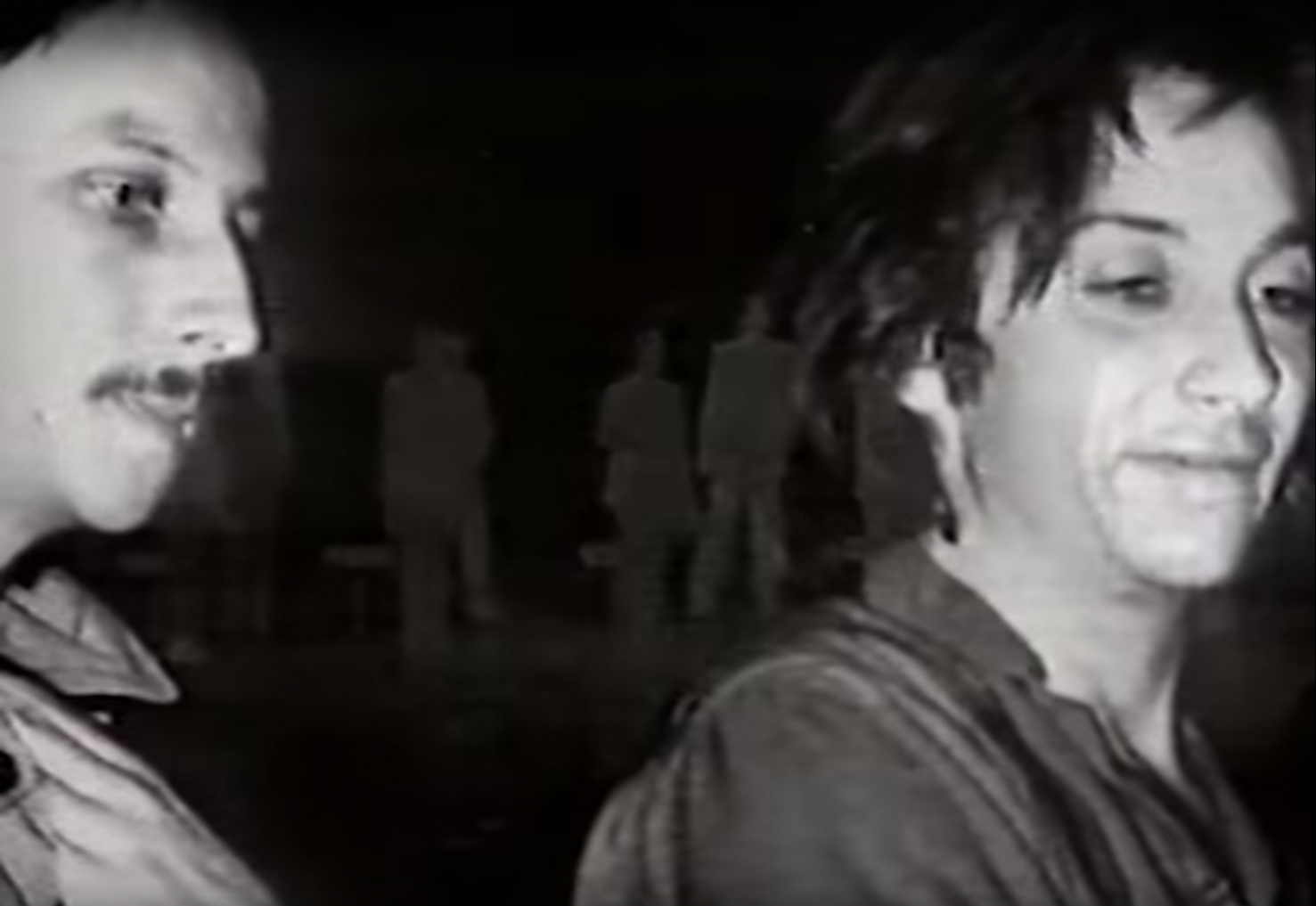 In Paris, Frederic and Guillaume established their first hair stylist agency specialising in studio work. Without a beauty salon, they attracted a rush of attention from magazines, advertisers and fashion photographers. The new venture was named Mod's Hair which means hair for fashion. The group worked for many fashion magazines such as Elle, Marie-Claire and Vogue.
1968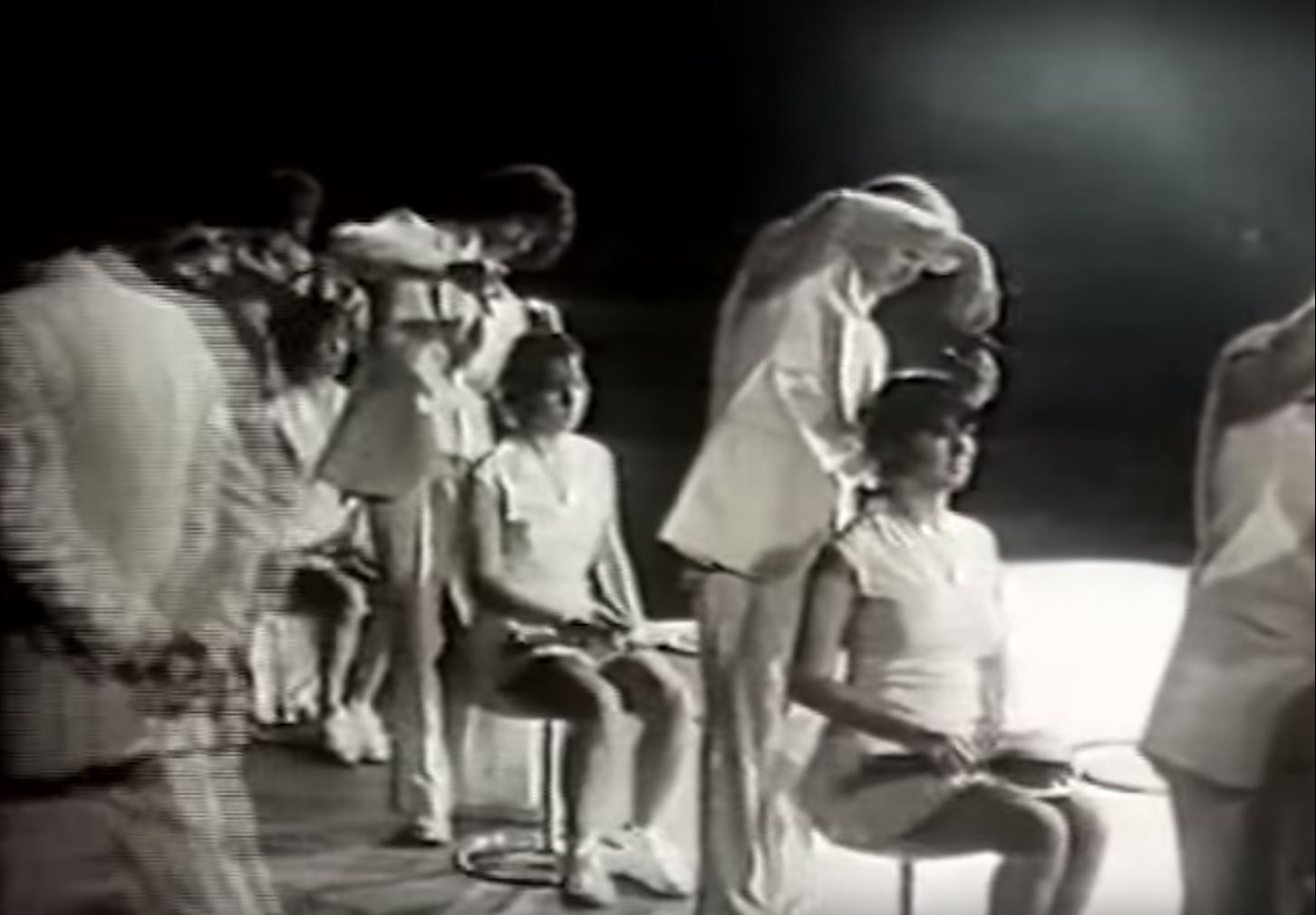 They participated in many fashion shows of pre-a-porter (ready to wear) designers, for example, Kenzo, Issey Miyake, Thierry Mugler etc who were rapidly becoming the focus of public attention, instead of haute couture. By year end, Japanese hair stylist, Tetsuya Tamura joined the group.
1972
Excited readers who had noticed their credits in fashion magazines resulted in many enquiries to the media about the location of Mod's Hair Salon. The magazine editors suggested they open a salon, soon after came the launch of their first Mod's Hair Salon at 90 Rue de Rennes, near Saint-Germain de Pres in Paris.
1974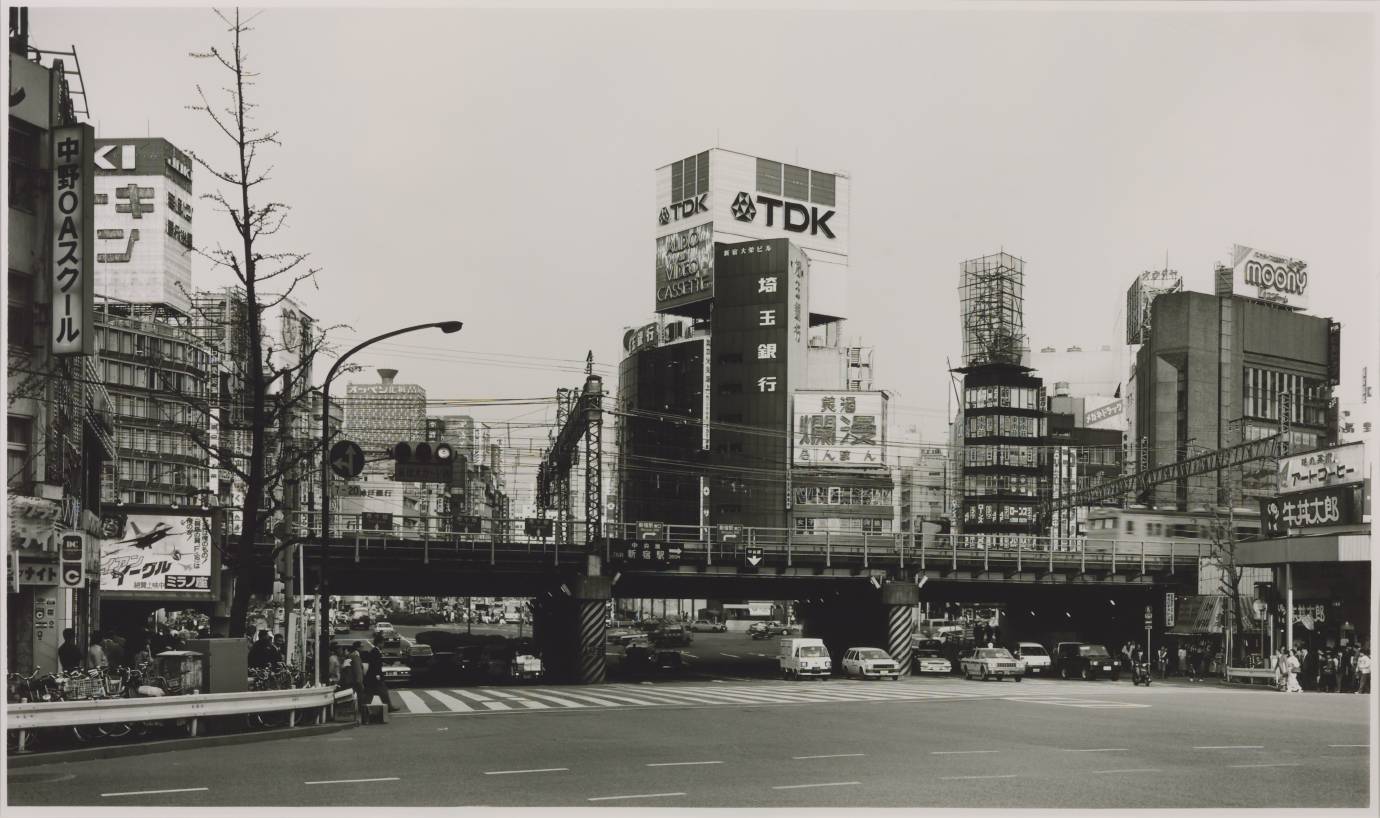 Mod's Hair established its salon and Centre de Formation (Education Centre) on the Avenue Montaigne, one of the most prestigious streets in Paris. Nearby are the shops of Christian Dior, Nina Ricci and Chanel. Later that year Tetsuya Tamura, the sole Japanese member, opened the first overseas salon in Tokyo.
1978
The first franchised salon in France opened. Since then franchised salons have opened in France, Japan, Italy, Germany, Austria, Canada, Brazil, Korea, Belgium, Spain, USA, Greece, Tunisia, Portugal, Russia, Switzerland, Taiwan and New Zealand.
1981
In January, Mod's Hair opened a main salon on the Avenue des Champs-Élysées in Paris, which is regarded as the model salon for Mod's Hair throughout the world. Following this the head office and Centre de Formation moved to the Rue d' Amsterdam. A training facility to teach Mod's stylists from all over the world.
1994
Julianne Liebeck returns to New Zealand from Greece, having been on the Mod's Hair international education team and involved in the setup of Mod's Hair in Greece she is perfectly poised to realise her goal of developing the Mod's Hair brand in Australasia. Soon after her return, New Zealand's first Mod's Hair is opened on Aikmans Road, Christchurch.
2003