Mods are counting down for the Cancer Society Ball 2017! I think we can all say that we enjoy a night of glam, getting our hair and makeup done, pulling out our favourite dresses and dancing the night away!
We have your hair covered at Mods! Unsure what to get done? Bring a photo of your dress & our stylists will work their magic to create an effortless upstyle or blow wave to suit the style of your attire.
Want to feel hair organised? browse our Gallery & Facebook to see what is on trend and the current looks from the Salon.
We can complete your look with our fabulous Makeup & Nail Artist, helping to ease the pre-ball madness, having all of your appointments in one place- It's simple!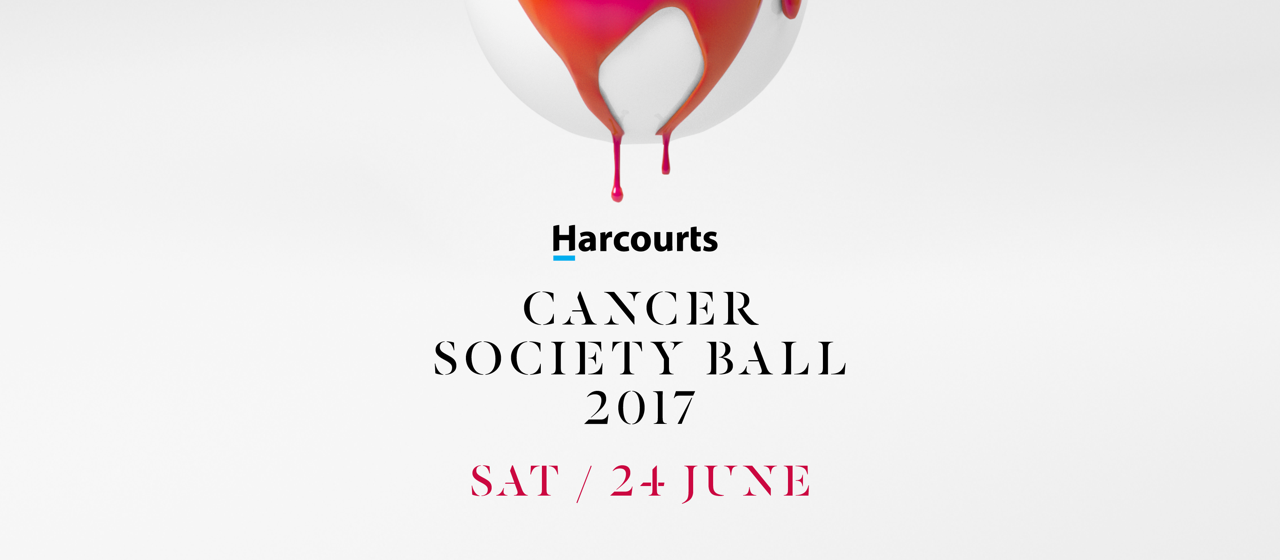 Let the bidding wars begin!
We are proud to be once again a part of 2 amazing Live Auction Packages and we thought we would give you the 'low down' preparing you and your table of friends to bid for a cause so close to so many of us! We have two, phenomenal packages we are apart of along with Ronald Mc Donald House, Sister Kong, The Cosmetic Clinic & Apollo Power Yoga!
Auction Item: A Day at the Polo 
A beautiful day at the Polo with your nine friends! A morning of pampering at Mods for your party, Pre-event drinks at Sister Kong, followed by a table of 10 at Ronald Mc Donald Houses Polo 'A day at the Polo' on Saturday 9th December with VIP Hosting by Mods, what more could you ask for?! Plus an extra 6 event ready packages for you to come and get your hair and Makeup done for an event over the year.
Auction Item: A year of Treatments and Transformations
A package to pamper yourself for the year to come, take some time out of the busy rush with this package courtesy of Mods Hair, The Cosmetic Clinic & Apollo Power Yoga. With 6 Tailor Made Laser Hair Removal Treatments & Six Monthly Microdermabrasion Sessions at The Cosmetic Clinic, an annual Yoga pass, relieving stress and A year of Hot Scissor Treatments you will be ready to take on anything.
To scope out your favourite live auction items before the night, have a read here. If you are yet to purchase your table there is still time, or if you can not make this years event, you can still be involved, with the Silent Online Auctions. Now you can now text in to bid- How easy is that!
Dust off your heels, it's time to feel glamorous and enjoy a night or laughs, bidding and fun for an amazing cause.