Up-dos don't have to be intimidating.  This is a simple look that you can wear with an evening gown or even just a sweater and jeans. There's no better excuse than Bastille Day to try out this super chic look!  In just 5 simple steps, this messy french twist can be yours!
What You Need
Teasing comb
Bobby pins
Mod's Hair Sirroco Hairspray
Mod's Hair Volume Energy Lotion
Step One
Start off with day-old, unwashed hair. This will give you a better texture and more grip for styling. Spray it thoroughly with your Volume Energy Lotion.  Make sure you use your hairdryer on the cold setting to dry and set the spray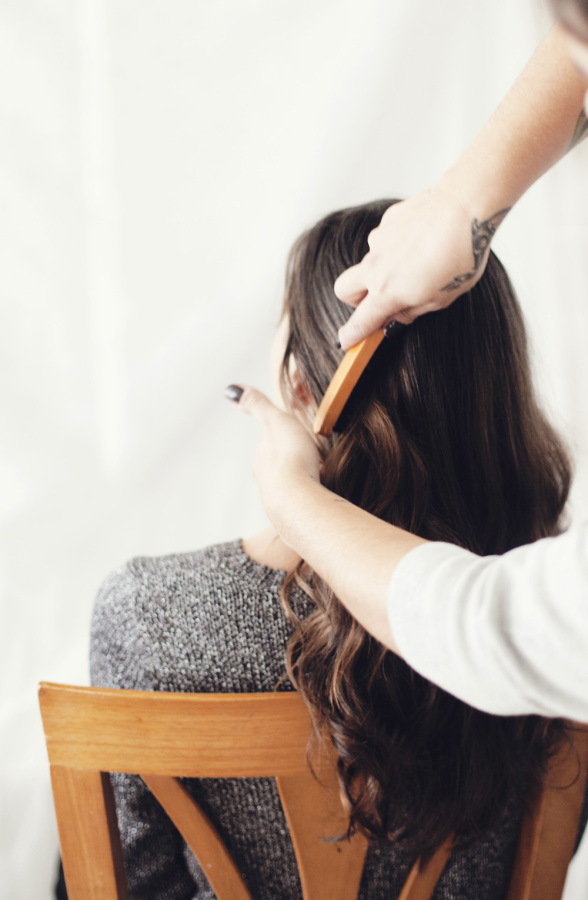 Step Two:
Using your teasing comb/brush choose a side of your head and brush all the hair on that side tightly around and back to the opposite side of your head and pin with bobby pins in a vertical line to secure.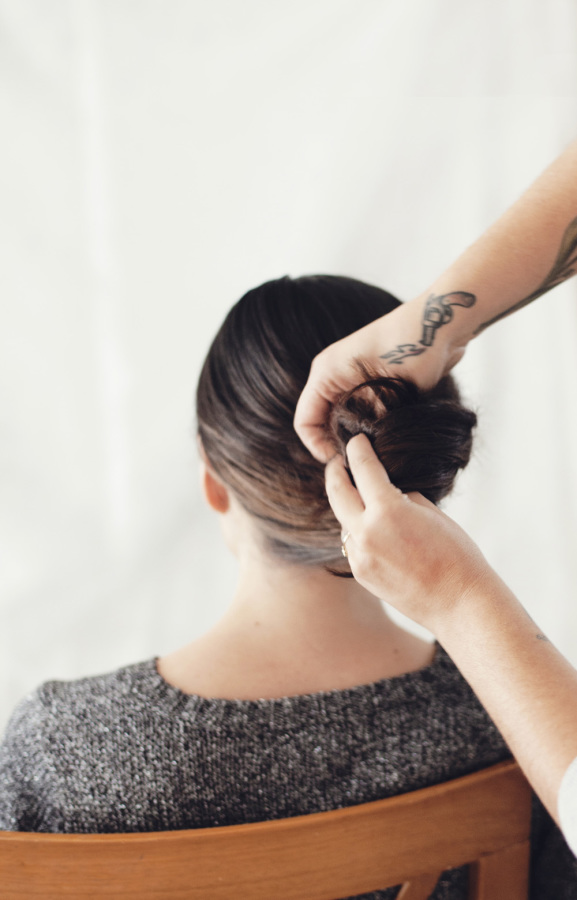 Step Three:
Hold out the excess hair that was brushed to one side and start to roll it in on itself to create a large french twist. Don't worry if a few little pieces fall out, this is supposed to look natural!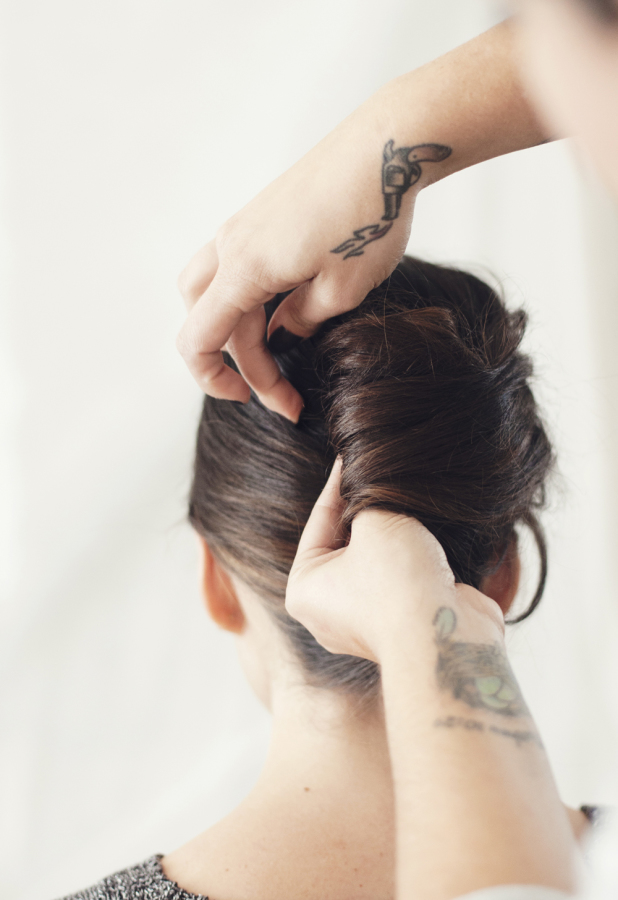 Step Four:
Once you have rolled all of your hair into your head, secure it with some bobby pins in the same vertical manner as the step above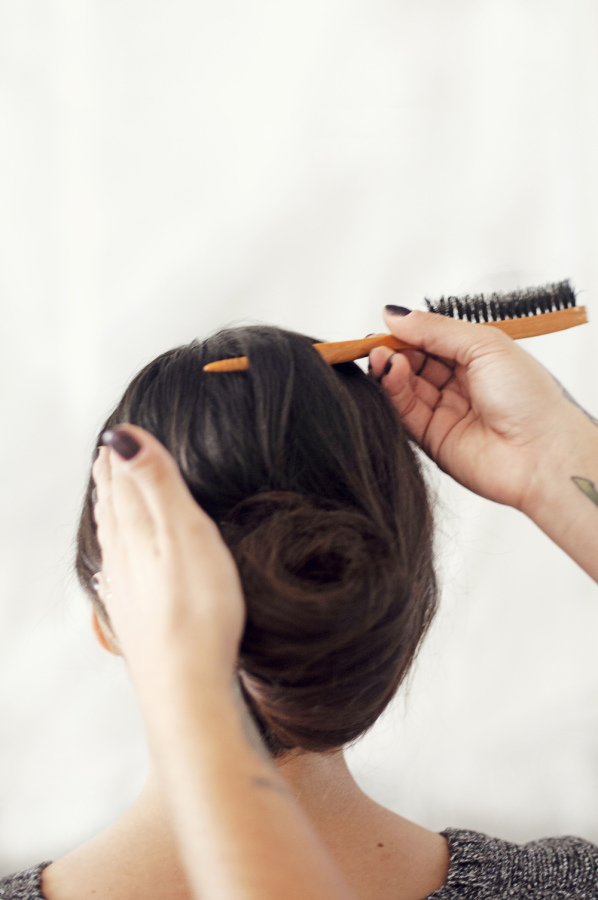 Step Five:
Pull out a few random pieces and secure with some Sirroco Spray. Now you look fabulous!