Babylights are very fine, subtle highlights that are meant to look like the natural hair colour of children, where colour is brighter at the crown and the bottom of the hair. The trend became exceptionally popular up at the end of 2015, and now it's back in full force!
The process is different in that usually ombré and balayage involve applying colour to larger pieces of hair, while babylights are very subtle highlights that work best on very fine hair.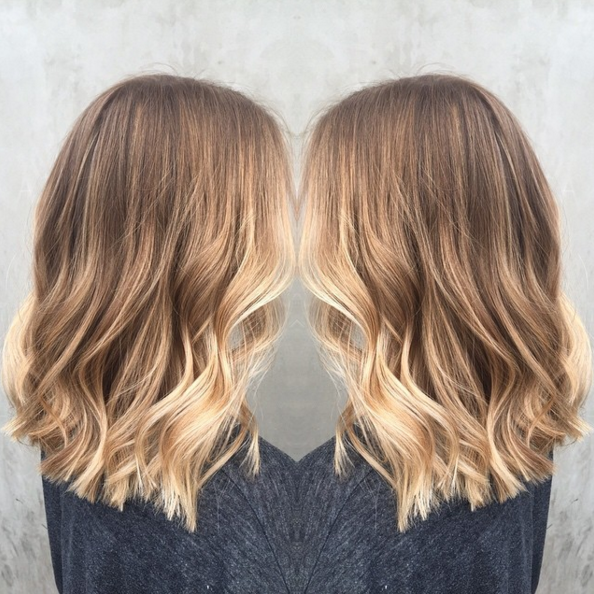 Babylights are often compared to balayage, but they're not totally similar. Balayage requires the use of freehand painting to apply the colour across large pieces of hair to create a natural and customisable look.  Babylights are applied by placing small amounts of hair in foil and require separation between each.
So who should opt for babylights? Someone who has very fine hair and wants some noticeable highlights but nothing as dramatic as ombré or as thick as balayage. If babylights are something you are interested in, speak with your Mod's Colourist about how very subtle highlights could work for you!